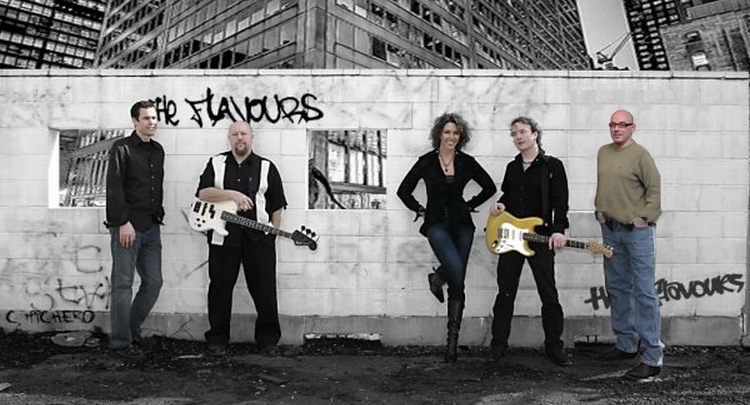 The Flavours rarely perform these days, but enjoy some fun videos that capture some of the magic!
Final Members (L to R):
Dave Hineman – Guitar and Vocals
Barbara Jean – Vocals
Breck Shisler – Drums & Vocals
Bob Prince – Bass & Vocals
Marco Tacca – Keyboards
Previous Members: Jeff Watkins, Ludo Baccherini, Rich Glass, Dave White, Jaimie Scott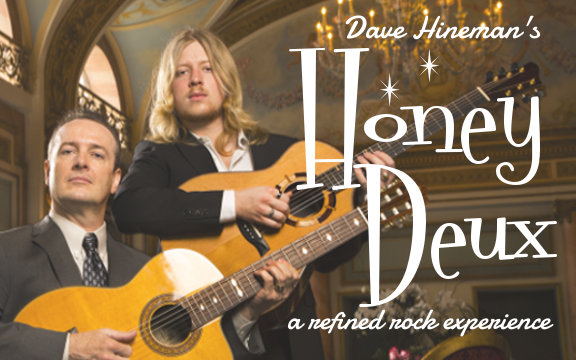 Honey Deux is my smoothest guitar adventure.
The project is two classical guitars and a songlist full of great rock and pop songs. Instrumental renditions of all your favorite songs make this a great musical backdrop for nearly any situation. The songs are performed without vocals, bass, drums or backing tracks; the challenge is on the players to capture the essence of each song. Great expressive freedom is introduced to the music and each piece becomes a form of art created live before your ears!
The core musicians for this project are:
Dave Hineman

Hutton Ferrell, Mitch Spencer, Matthew Johnson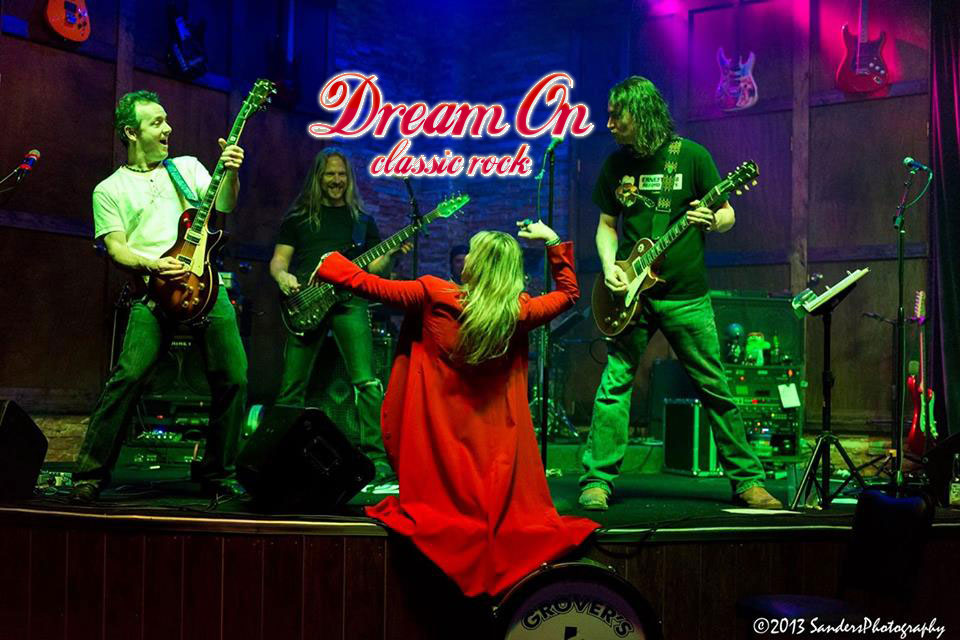 Dream On was guitar driven rock at its best. Our last show was August 29, 2019, ending an incredible 14-year run. This might have been the best Classic Rock cover band I've ever seen.
Members:
Dave Hineman – Lead Guitar & Vocals
Jaimie Scott – Lead Bass & Vocals
Linda Bishop – Lead Vocals
Mitch Spencer – Lead Guitar & Vocals
Scott Weltner – Lead Drums
Marco Tacca – Lead Keyboards & Vocals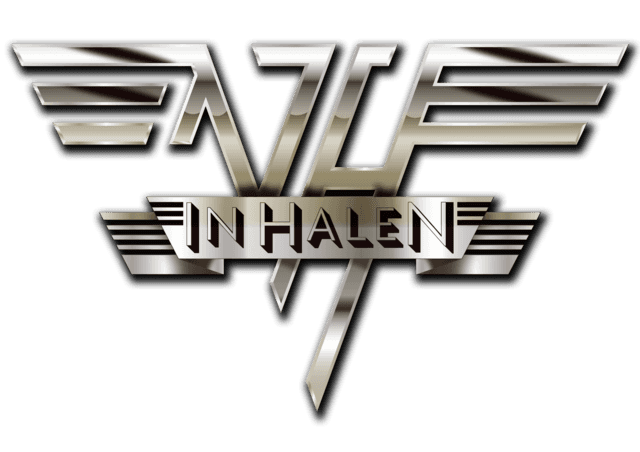 Could This Be Magic? You should Jump at the chance to catch this band! I don't wanna Hear About It Later because you missed out. Jamie's Cryin' because she missed the last show! When Push Comes To Shove, it's all about the party! This band will be On Fire and bringing you the best Van Halen songs of the Roth era. So, come party with all the Beautiful Girls as we Dance The Night Away and yell, "Bottom's Up!"   You Really Got Me anxious to hear some badass Van Halen right now!
Jeff Gilpin is Diamond Dave; Dave Hineman was Eddie VH until December 2019. Kevin Davis is Michael Anthony; Terry Ranson is Alex VH.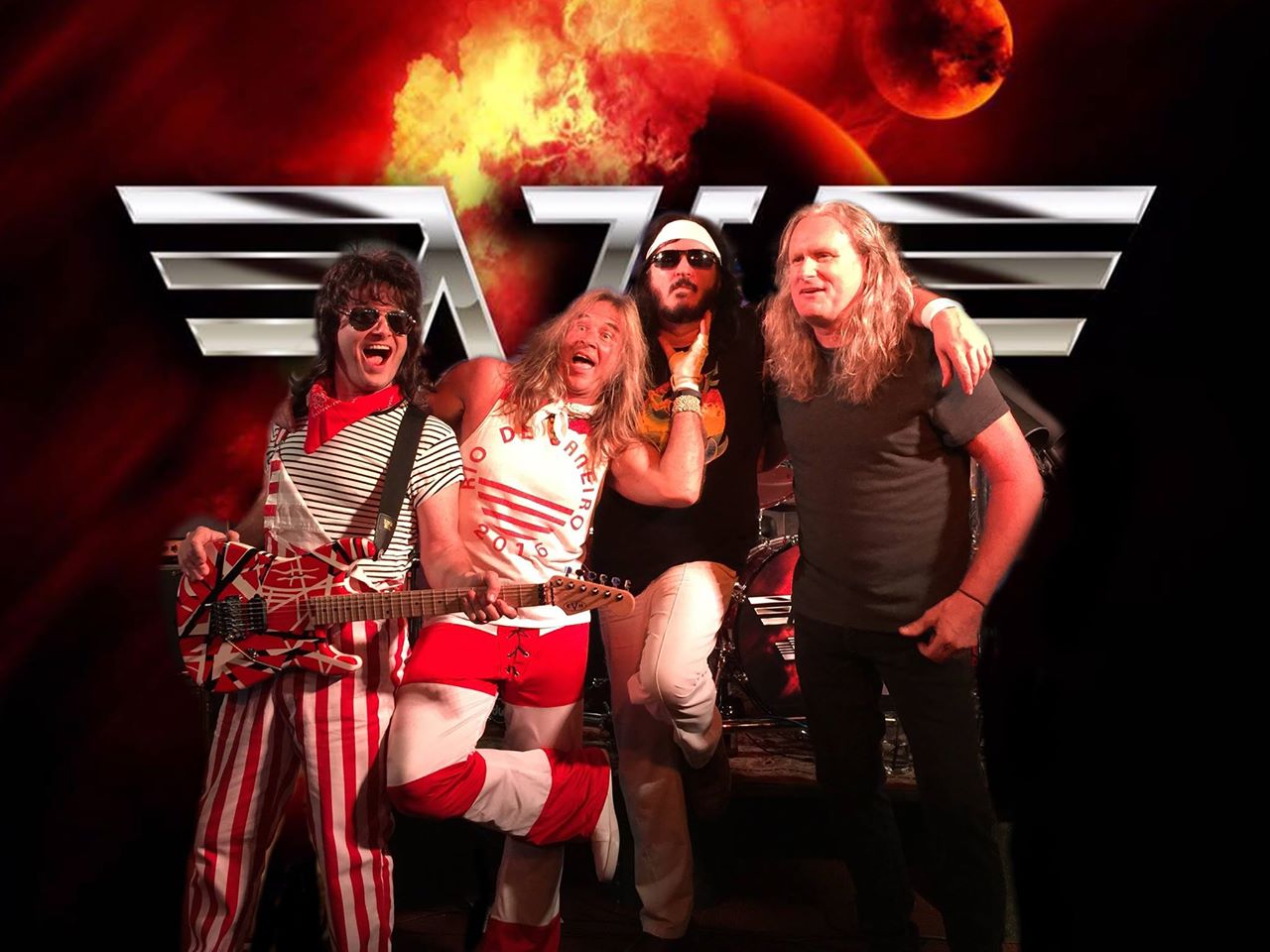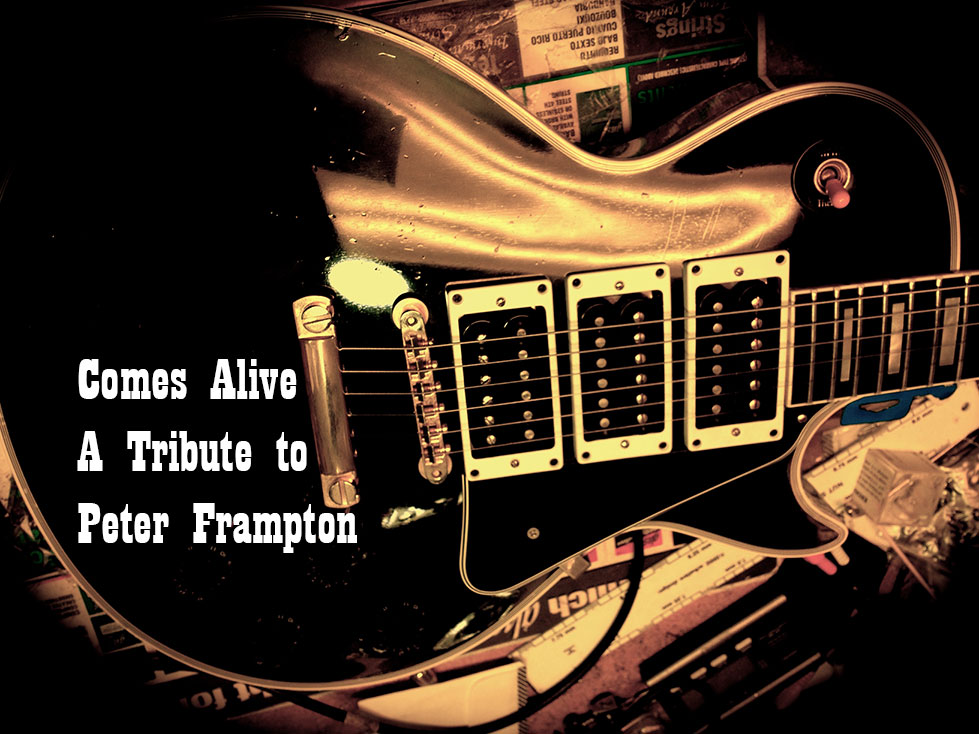 Comes Alive is a tribute to the music of Peter Framton and the 1976 album that became a world wide smash.
A musical step back in time to the days of great rock songs and guitar solos along with the magic of the talkbox.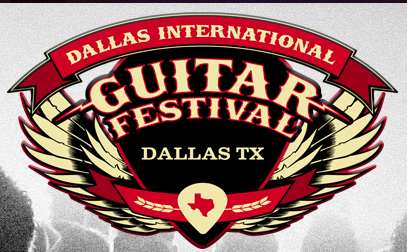 I'm honored to be asked to play at the Dallas International Guitar Festival.
Here's a few videos from past performances.