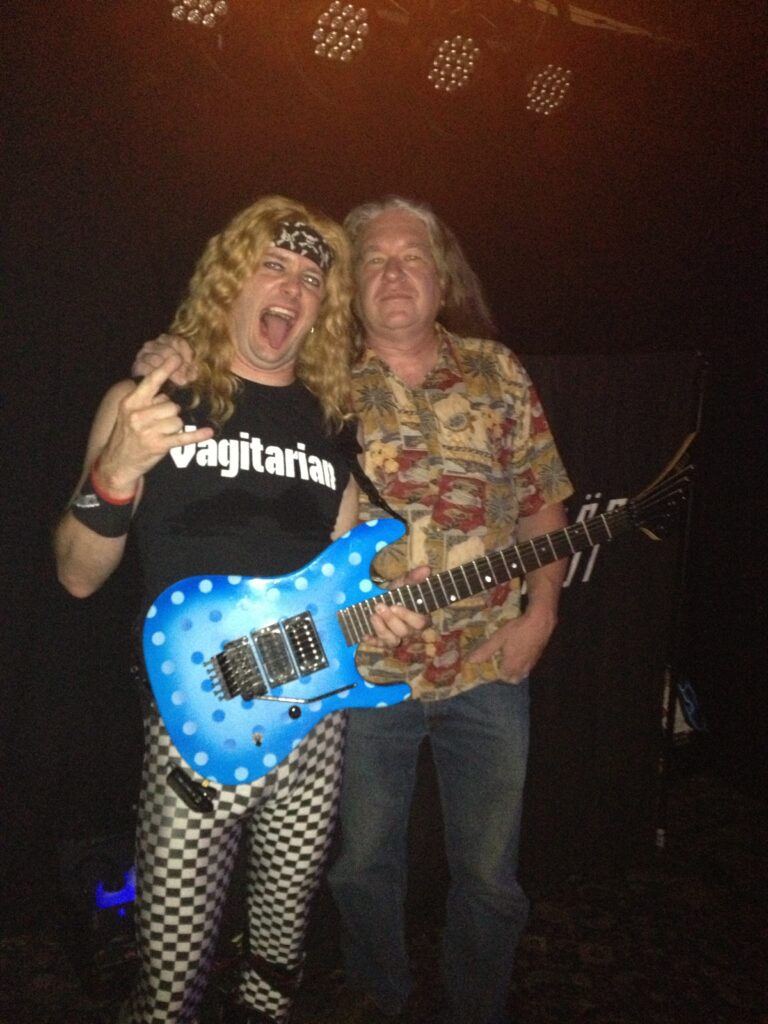 Buddy Blaze Guitars – Play one of the best!  Dave Hineman and his alter-ego Rikki Ratchett of Metal Shop Dallas, Vivian Campbell of Def Leppard, Scott Patton of Sugarland, Eddie Ojeda of Twisted Sister, Terry Glaze of Lord Tracy/Pantera, 76, L.T. Smooth (Grammy nominated, Hoku Award winning guitarist),  Stig Mathisen – Guitar Chair at Musicians Institute (M.I.), Rudy Parris / The Voice,  Sam "Bam" Koltun,  Zakk and Sebastian Martinez of Hostile and many other great guitarists have chosen Buddy Blaze for great tone and playability! Rest in Peace, dear friend.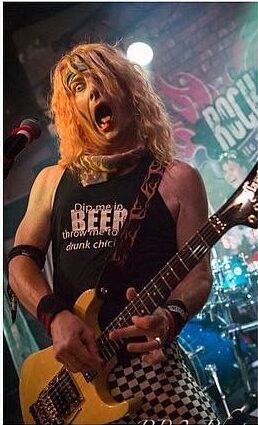 Tone Shop Guitars – The largest acoustic guitar showroom in North Texas + world class selection + the best customer experience is what we call the Tone Shop Experience.  Think full service, just like the good old days.
HireBob Web Designs – When you need the perfect solution, HireBob. Bob's creativity, experience and understanding of audio, video and the web, allows him to help clients strategically and effectively showcase their business or meet their personal goals. 
Jimmy Wallace Guitars – The Man, The Legend, creator of the Dallas Guitar Show. His shop is incredible, too. They should provide drool buckets when you walk in the door. Just sayin'.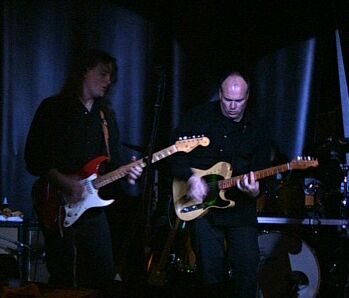 The Laughing Kahunas Archive – Audio recordings of The Laughing Kahunas, an incredibly fun and talented Hawaiian show band from the 1970's that toured the U.S. mainland. My stepfather, Rick Matsuda, was the drummer and owned the 2-track reel-to-reel that created all of these recordings.