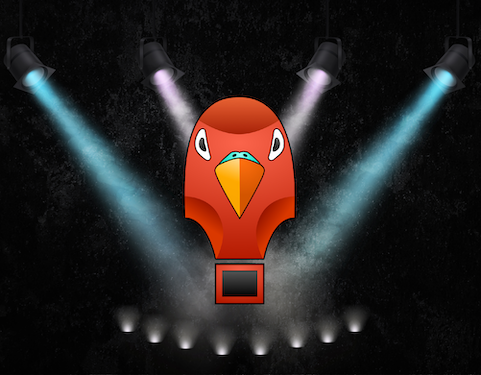 GuitarParrot is the revolutionary ear training app designed and written by Dave Hineman and Steve Widom that enables your iPhone to play Follow the Leader with you using your own instrument. Build short-term memory, melodic phrase recall, and ear-to-instrument skills faster than ever!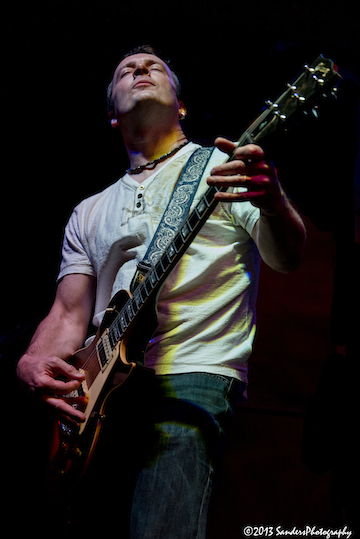 Dave Hineman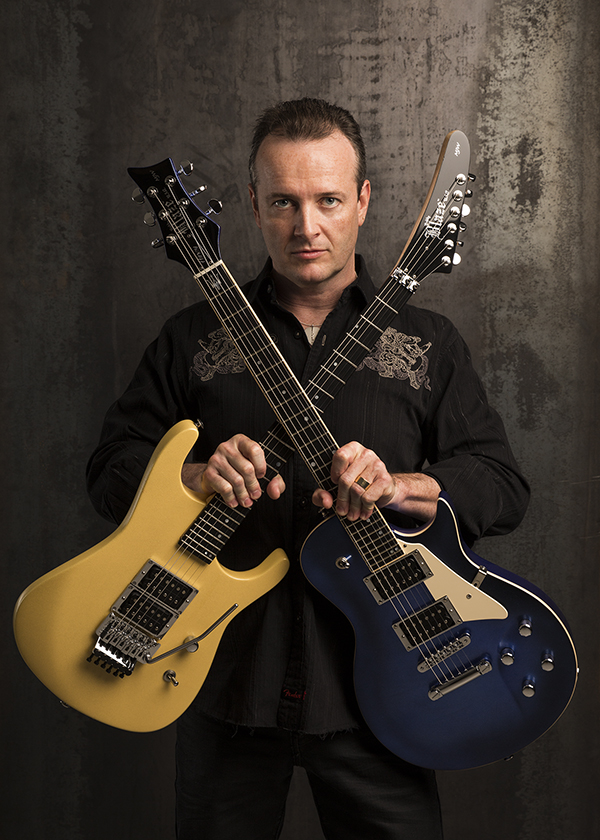 One of Buddy Magazine's "Texas Tornados of Guitar" of 2001, Dave has established himself as a master of the instrument and a favorite of guitarists and guitar fans everywhere.
A dynamic front man and vocalist, Dave has also served as sideman for many Dallas bands, including Solinger, Tres Hombres and 80's glam act "Metal Shop."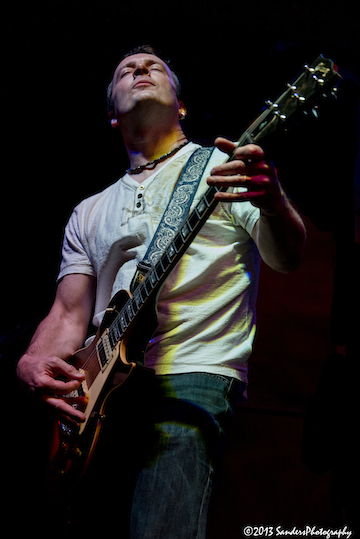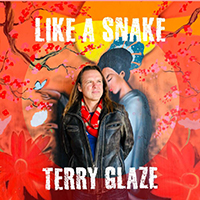 You can hear Dave featured on two new tracks released by Terry Glaze.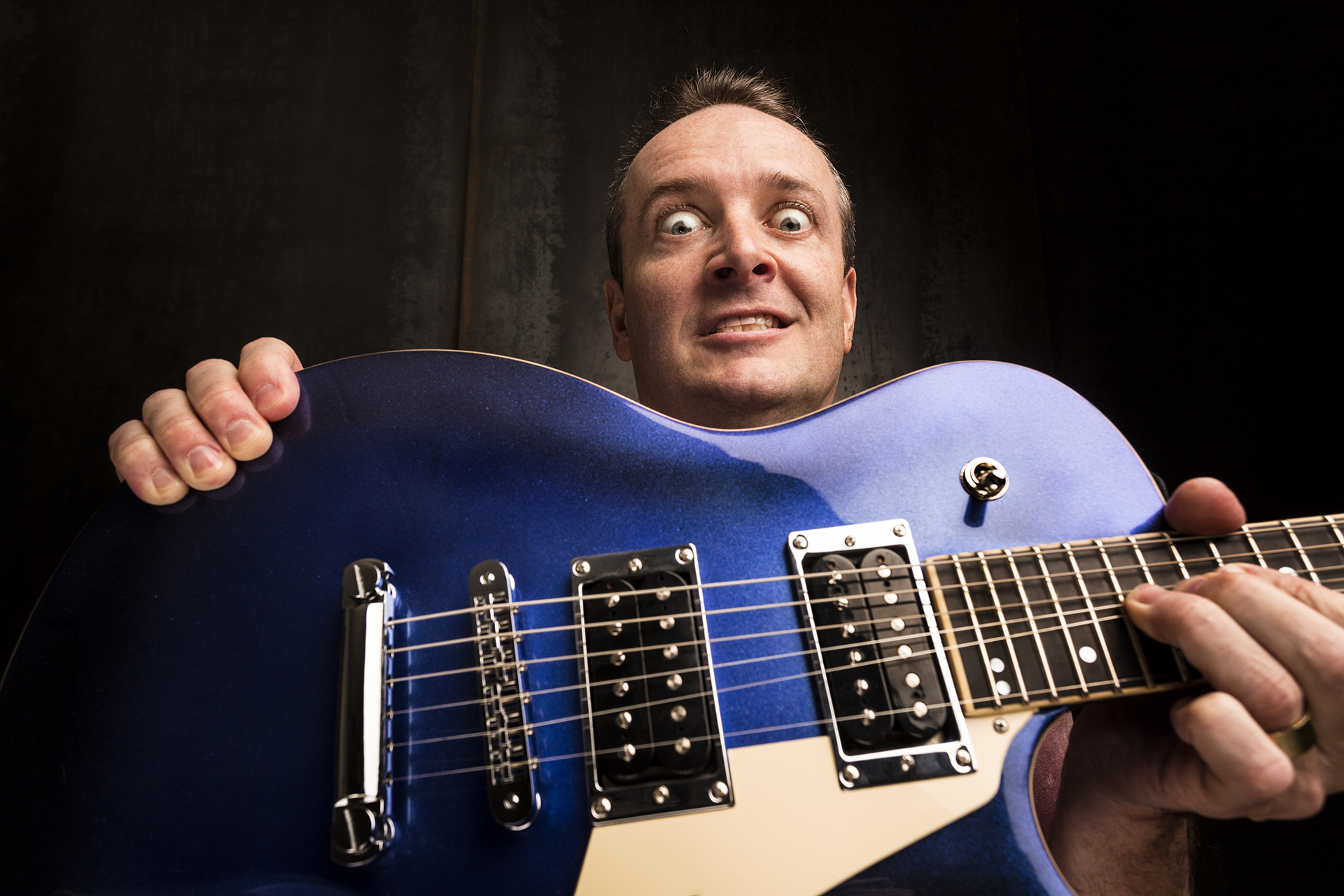 This is the place where all things Hiney come together. The Musician, the Inventor and the Repairman.
Browse the links above for current music projects and some musical history.
Watch some videos and check out some fun photos.
You can also find out more about HineyFex devices and electronic work.