Onstage or Studio, I can do your gig. Tell me what I can do for you.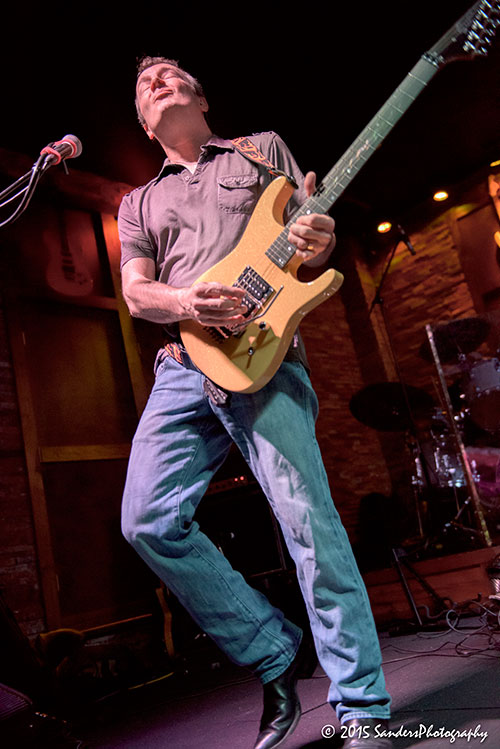 Special News!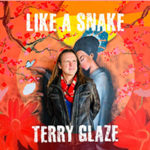 Terry Glaze has released two songs that feature Dave on Guitar.
Terry Glaze – vocals & guitar
Kinley Wolfe – bass
Dave Hineman – lead guitar
Jimmy Marcos – drums
mixed by Neil Kernon
mastered by Alan Douches at West West Side Music
Like A Snake and Find Me A Woman
Available on iTunes, cdbaby, and others.
Studio
Need a guitarist for a recording session? Sweet acoustic sounds to wall melting rock solos, I'm ready to help
Stage
Need a guitar for your live production or need a reliable sub for your regular guy?
Look no further, I can do your gig. I can cover a wide variety of styles. Let's talk.
Custom Solutions
There's also a large list of non guitar services that I can provide.
Some of these include: Song Vocals, Character Voices, Spoken Audio, Sound Effects